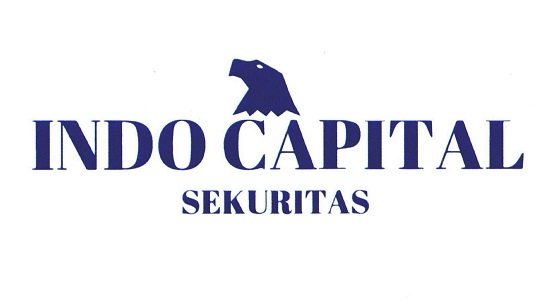 PT INDO CAPITAL SEKURITAS
PT Indo Capital Sekuritas, a securities company that has been established since 1999 (used to be PT Inovasi Utama Sekurindo) and became a licensed broker-dealer in the same year, is a member of the Indonesian Stock Exchange. It is also a member KSEI (Indonesian Central Securities Depositary) and KPEI (Indonesian Clearing and Guarantee Corporation). We are focusing not only on brokerage but also on financial services in Indonesian Capital Market. Our experienced sales is one of the best updating our clients with the latest market information accurately and reliably.
Vision
To provides financial services in capital markets to all our clients with integrity and reliability.
Mision
Giving advices and the latest updates of financial information and regulation to the best of our clients interest.
Continuously upgrade our information system to the latest technology.
Reaching out to all potential clients not only in various regions in Indonesia but also in greater Asia.
Creating synergies to all clients to enhance and optimized their achievements.